Caribbean Cup Stats:
9 races, since September 2019
8 wins, 3 poles, 6 fastest laps
Qualifying & Race Lap Record holder, Bushy Park International
Qualifying Lap Record holder, South Dakota
RCC19 – 5th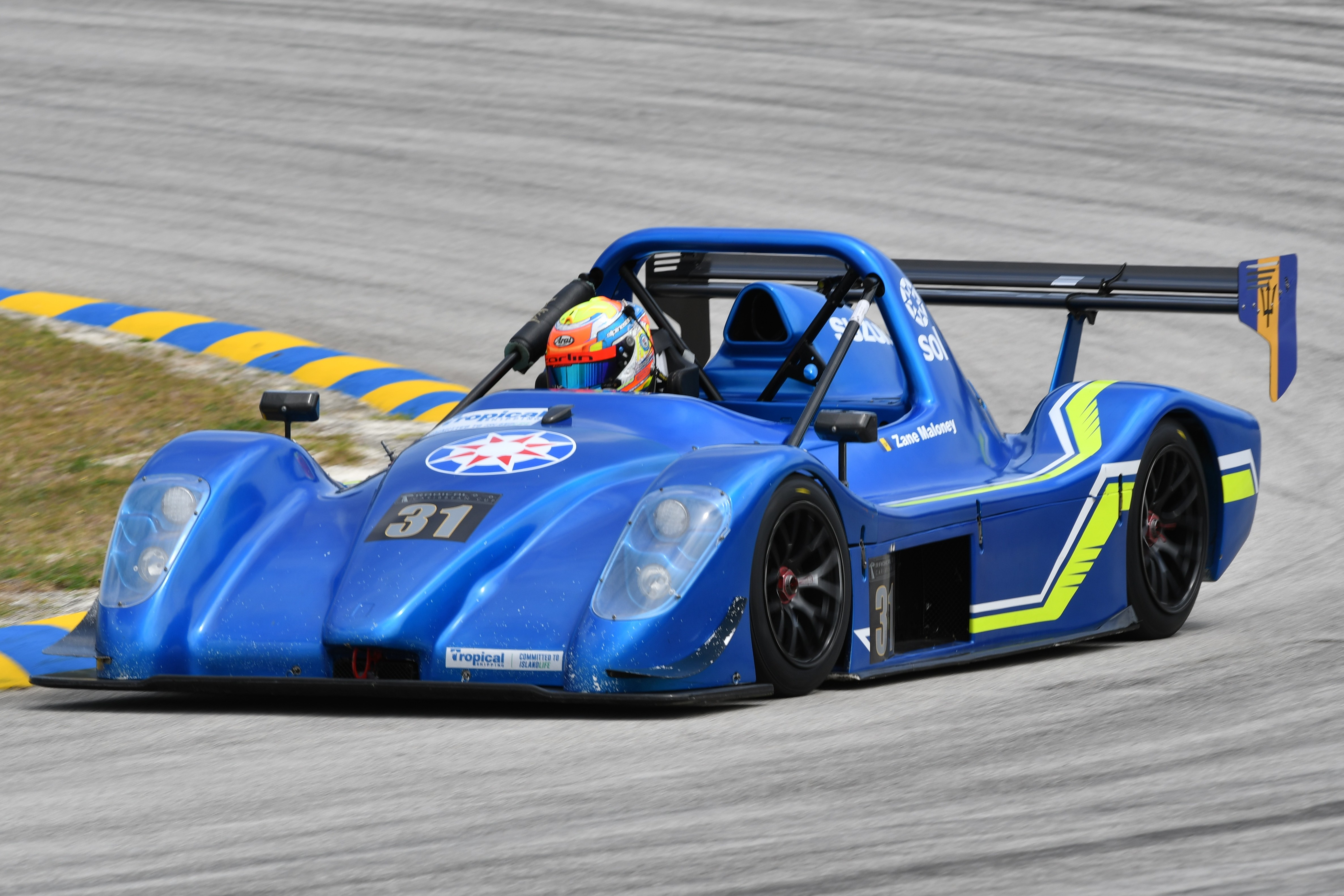 Career Highlights:
British F4 Champion 2019
4th, European Karting Championship 2018
3rd, German Karting Championship 2018
5th, World OK-Junior Championship 2017
Sponsors
Suzuki
Bushy Park Barbados
Rock Hard Cement
Sol
Bio:
A third-generation race car driver, following grandfather Doug (a driver for six decades), father Sean and uncles Mark and Stuart, 16-year-old Zane is already on a stellar path. A Barbados Karting Association (BKA) Champion Driver by the age of 10, with five class titles to his credit, he headed to Europe to pursue his Formula 1 dream. After front-running seasons in the European and German karting championships, he clinched the 2019 British F4 title with his 10th victory in 30 races at the Brands Hatch finale. He was the first Caribbean driver to be inducted in to the prestigious British Racing Drivers Club Rising Stars programme while, at home, he was the youngest-ever recipient of the National Sports Council's (NSC) Sports Personality of the Year Award (voted in an on-line poll for the first time) and honoured with the Barbados Olympic Association's (BOA) President's Award.