Caribbean Cup Stats:
3 races, since November 2018
2 wins, 1 podium, best Q2, 2 fastest laps
Race Lap Record holder, South Dakota
RCC19 – dne; RCC18 – 7th
14 races, since January 2016
4 wins, 3 podiums, 1 pole, 2 fastest laps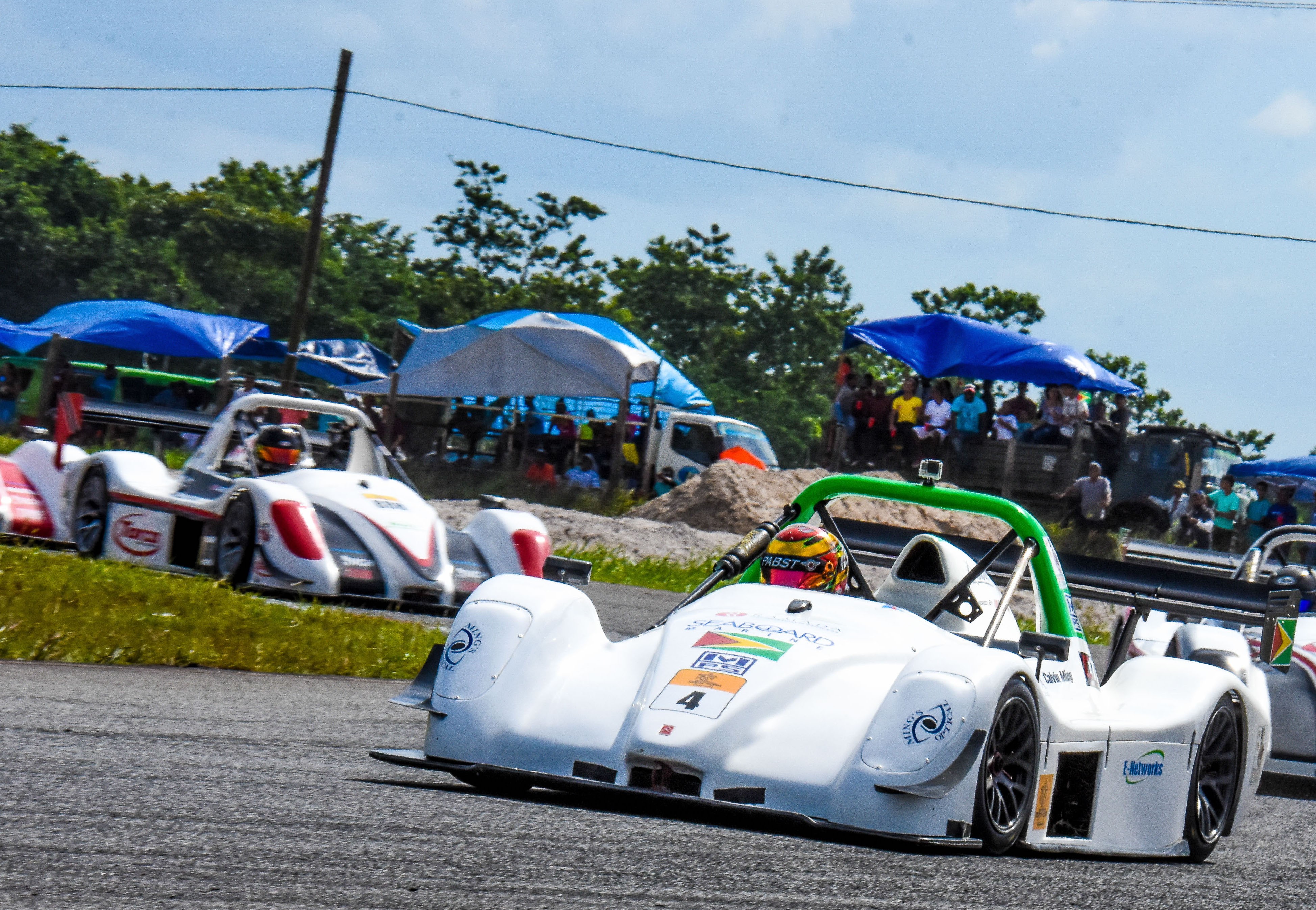 Career Highlights:
Slickest Pass Award, USF2000 Championship 2018
NACAM FIA F4 Champion 2017
Guyana Shifter Kart Champion 2011–'13
Sponsors
Ming's Products & Services
Ming's Optical
Bio:
Three-time Guyana Shifter Kart Champion Calvin Ming advanced to cars in 2015, earning top honours at the Skip Barber Racing School in the United States, followed by a second-place finish in his first US F1600 Championship event that year. Guided by his father Stanley, a former competitor of note on both two and four wheels, Calvin mixed his Civil Engineering studies in Florida with a varied race programme in a range of regional and North American Championships, which has garnered considerable success. Fourth in the US F1600 Championship in 2016, he won the 2016/17 NACAM F4 Championship (three poles, seven wins, five fastest laps) and also won races in the SR3 Cup in Barbados. In 2018, he contributed to Pabst Racing's second consecutive Team's Championship in US F2000, also claiming the Royal Purple Slickest Pass Award, then returned to karting in 2019, finishing third at year-end in Pro Shifter 2 in the SKUSA Pro Tour.
Results: